Item:
About 175 cm tall
(Rough estimate of size: can fit in food for 3 average people for 3 weeks)
Price: 4500rubs
Available for pick up in July - Booking fee 1000 rubs (non-refundable)
Condition: 9/10. Cleaned well from time to time. Fully Functioning. Minor scratches or dirt marks.
Age of Item: 4.5yrs
Warranty:-
Photos: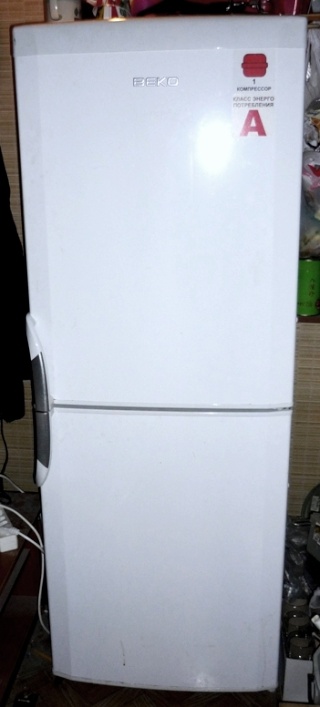 Contact Details: +79200123272 or PM or Reply below.