Item:
Samsung Slim Fridge. tall and slim. space saving especially if you have a small room or place to put it. But because it is tall it can fit alot of FOOD in it
Package Includes: Buy the fridge get a vacuum cleaner for FREE
Price:4500 ryb . bought It for 10K ryb and exchange rate at that time was 7
Condition:9.5/10 still like brand new. cleaned often and maintained sparkling clean.
Age of Item: <3 years.
Warranty:-
Photos:
[img]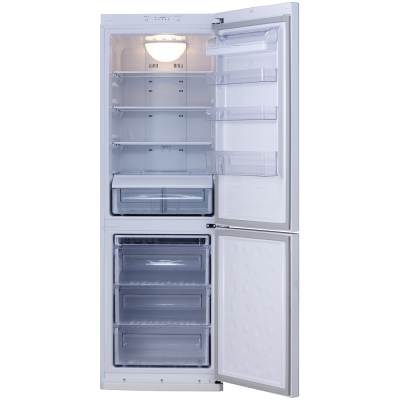 [/img]
Reason for Sale: Graduating. Don't want to bring home.
Contact Details: +79200787128 or hostel 3 room 406